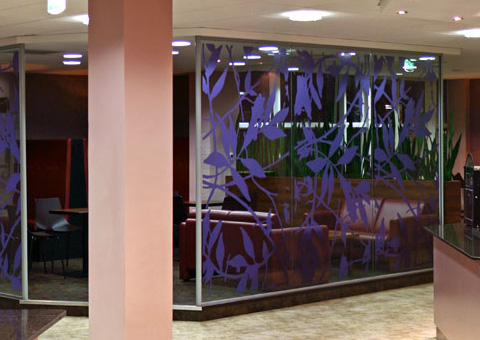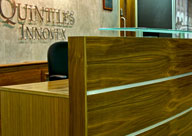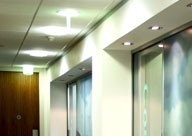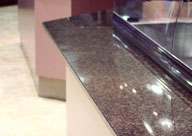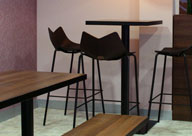 Quintiles Transational Corp.
Dublin (IRE)
A three storey office building has been fully refurbished to accommodate our clients' staff expansion programme. The project brief was to redesign all three floors of the building. Modernising all office space and meeting areas and implementing "hot offices" to allow more staff to use the facilities.
The staff restaurant and kitchen areas were refurbished as was the main reception. New air conditioning was fitted throughout. Each floor has a unique design and colour scheme which was chosen from proposed selections by the staff, yet the overall effect is cohesive.